Your life just got better
Whatever your challenges, whatever you're going through, Courage For Today helps you get control of your life and find confidence and purpose.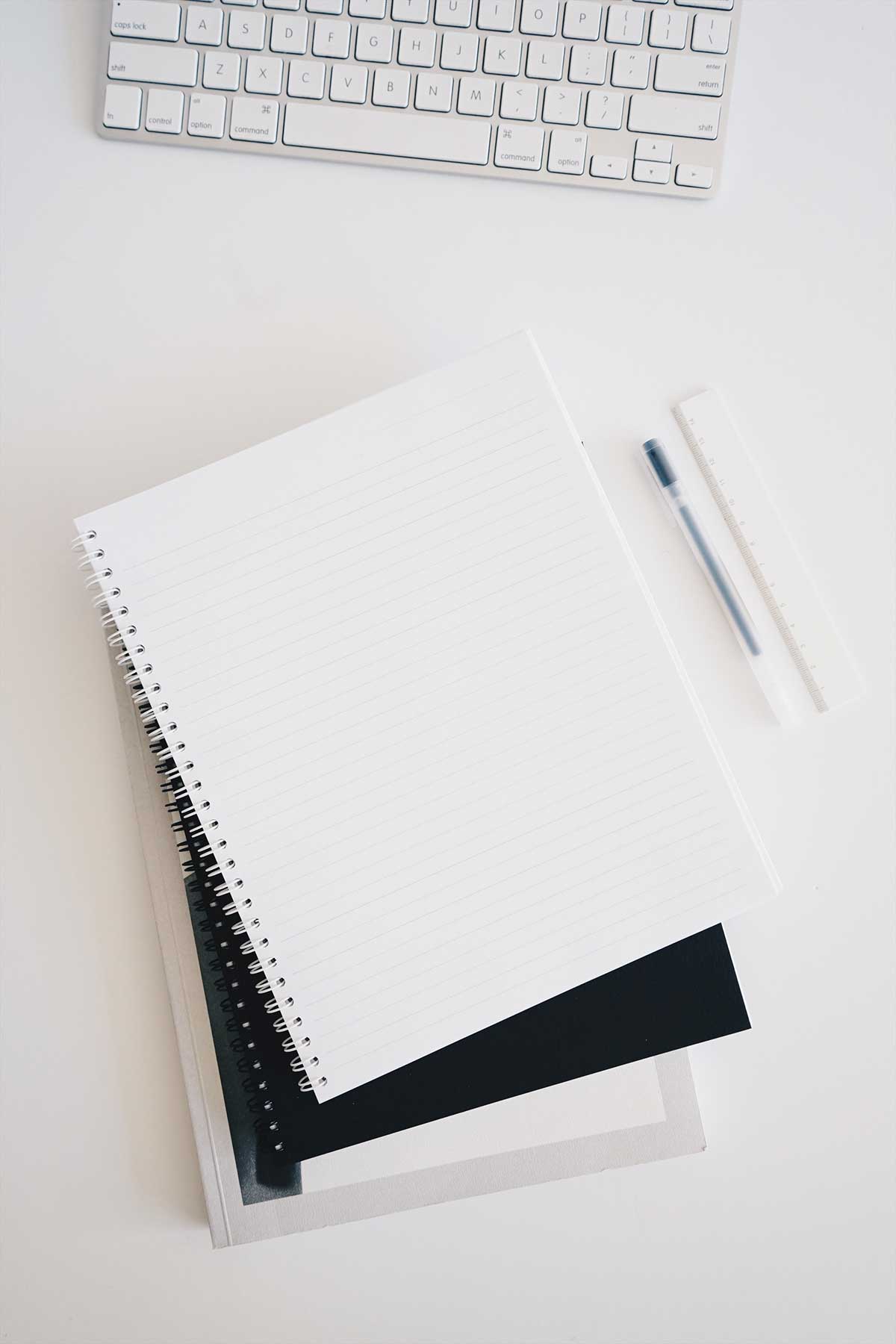 Does this sound like you?
We're here to help you navigate this crazy world and crazy life that we all experience.
---
You don't know your purpose or where God is leading you.
Let's chat about your values and what you're looking to build and see if our team is a good fit for the project.
Your life just seems "stuck" and you can't move forward.
We'll take a look at all the details of your project and discuss how to split up the work on our team.
You just need to "spring clean" your life and start fresh.
We'll work with you the entire way, from wireframes to walking you through live code previews.
Your work and home life seems terribly out of balance
Launching products is our passion. We'll help you get your product live and help spread the word.
read how we can help….
My free gift to you
Learn to Set Meaningful Goals
Having realistic and achievable goals is often the difference between success and failure. This free eBook will show you how to get started in this vital area of your life.
Ready for more?
Other Resources to Help You Grow
These eBooks are designed for personal study to springboard you into action.
Your Life Purpose
Start with your call to action, whether it relates to getting healthier, working strategically or living better.
Beliefs and Values
Let potential clients know what happens next, after they've made the decision to work with you.
Healthy Boundaries
Show viewers the happy outcome and bright future you'll help them build for themselves.
Our Signature Coaching
One-on-One Coaching With Mike
We're a talented group of creative individuals interested in art, cinematography, design, music, and all niches in between.
Blog
Articles to strengthen your faith
I have such fond memories growing up of my maternal grandmother.  She lived several hours from my childhood home and I didn't get a chance to see her often, usually only around Thanksgiving and Christmas. …